Lostwithiel's quirky one day festival!
We're gearing up for this year's LostFest, on Sunday, 17th May, and we're on track to bring you another day of foot-stomping music, madness and mayhem! Hopefully the best yet! Meanwhile, have a look at this video of previous years.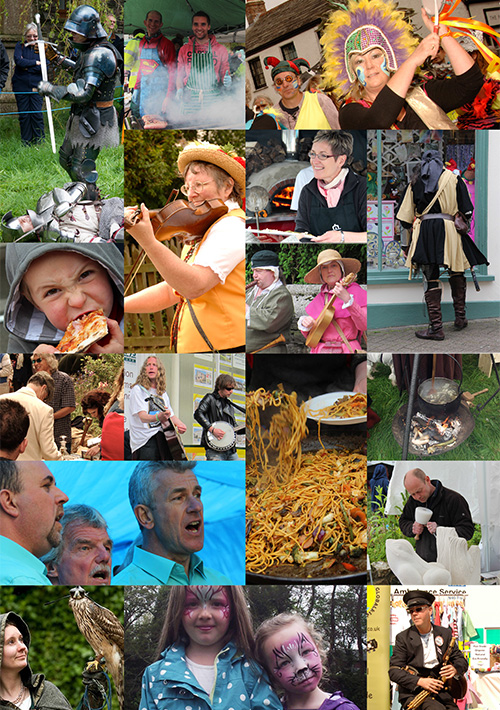 Stalls will be open from around 10.00am and music kicks off at 10.30am(ish)
Please follow the Park & Ride signs to avoid too much congestion in town. Or take the train - Lostwithiel Station is just a short stroll over the medieval bridge to where all the action takes place!
Just so you know, the people to blame for all this merriment are:
Fee Slade, Coordinator
Roberta Hopkins, Stalls
David Guiterman, Entertainment
Glan Morgan, Programme advertising
Francis Dufort, Logistics
Gina O'Keeffe, Litter management
Tessa Guiterman, Volunteers
Chris Anders, Catering
Jo Erwin, Donations
Mike Dobbie, PR
Sarah Pryce, Social Media