Lostwithiel's quirky one day festival!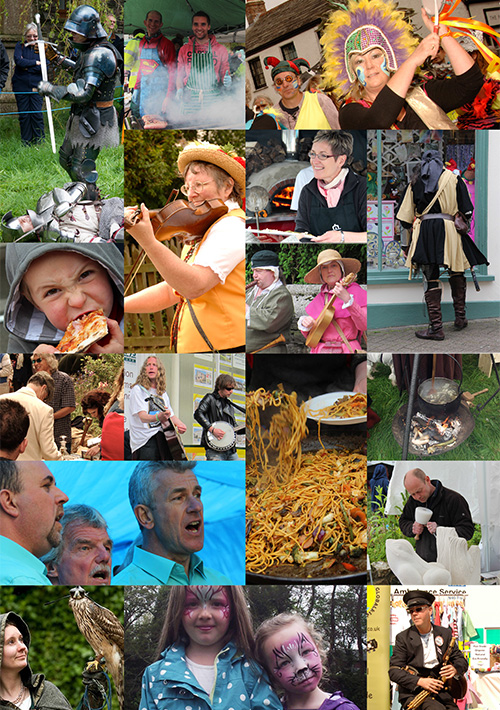 We're gearing up for this year's LostFest, on Sunday, 17th May, and we're on track to bring you another day of foot-stomping music, madness and mayhem! Hopefully the best yet!
Meanwhile, a heartfelt thank you to all the visitors, stall holders, musicians, entertainers, caterers, Lostwithiel shopkeepers, local businesses and the huge team of volunteers who made last year's LostFest so special. We had all sorts of wonderful feedback. You can see lots of your thoughts, photos and videos of LostFest 2014 on our Facebook page.
Just so you know, the people to blame for all this merriment are:
Fee Slade, Coordinator
Roberta Hopkins, Stalls
David Guiterman, Entertainment
Glan Morgan, Programme advertising
Francis Dufort, Logistics
Gina O'Keeffe, Litter management
Tessa Guiterman, Volunteers
Chris Anders, Catering
Jo Erwin, Donations
Mike Dobbie, PR
Sarah Pryce, Social Media