LostFest 2021
Well, there we are - it's been and gone! To see some photos of the event, have a look at our facebook page, or click this link to see the whole shebang.
We are very grateful to the Arts Council England, Cornwall Community Foundation, Cornwall Council and Feast Cornwall who have generously granted awards for LostFest 2021.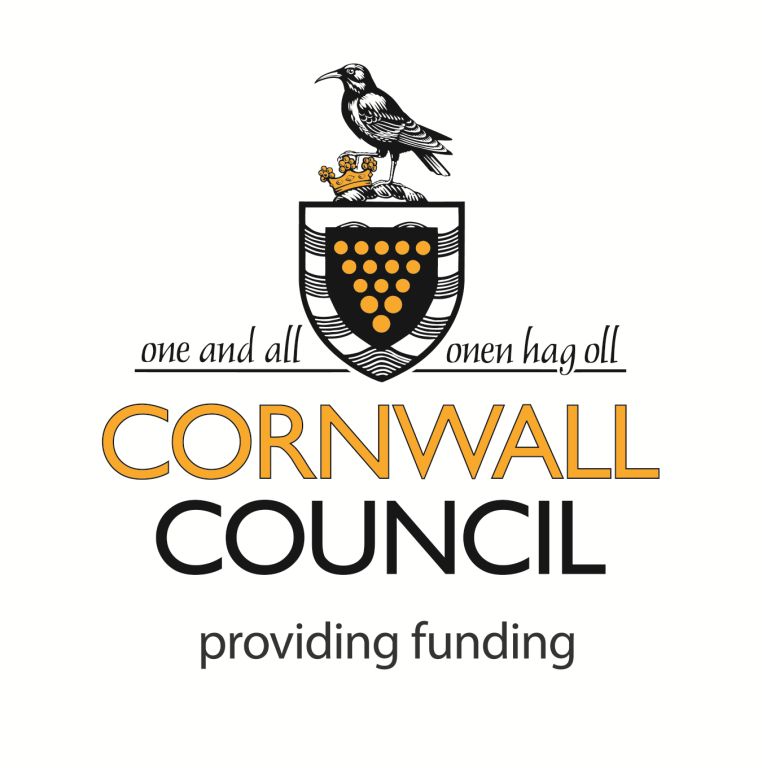 A huge thank you also to local businesses Colwith Farm Distillery, Iteracy Web Design, Kernow Vets, Lostwithiel Business Group, Mipad Lettings, Penrose Bed and Breakfast and Royal Oak Inn, Lostwithiel - without whose generosity LostFest 2021 would not be possible.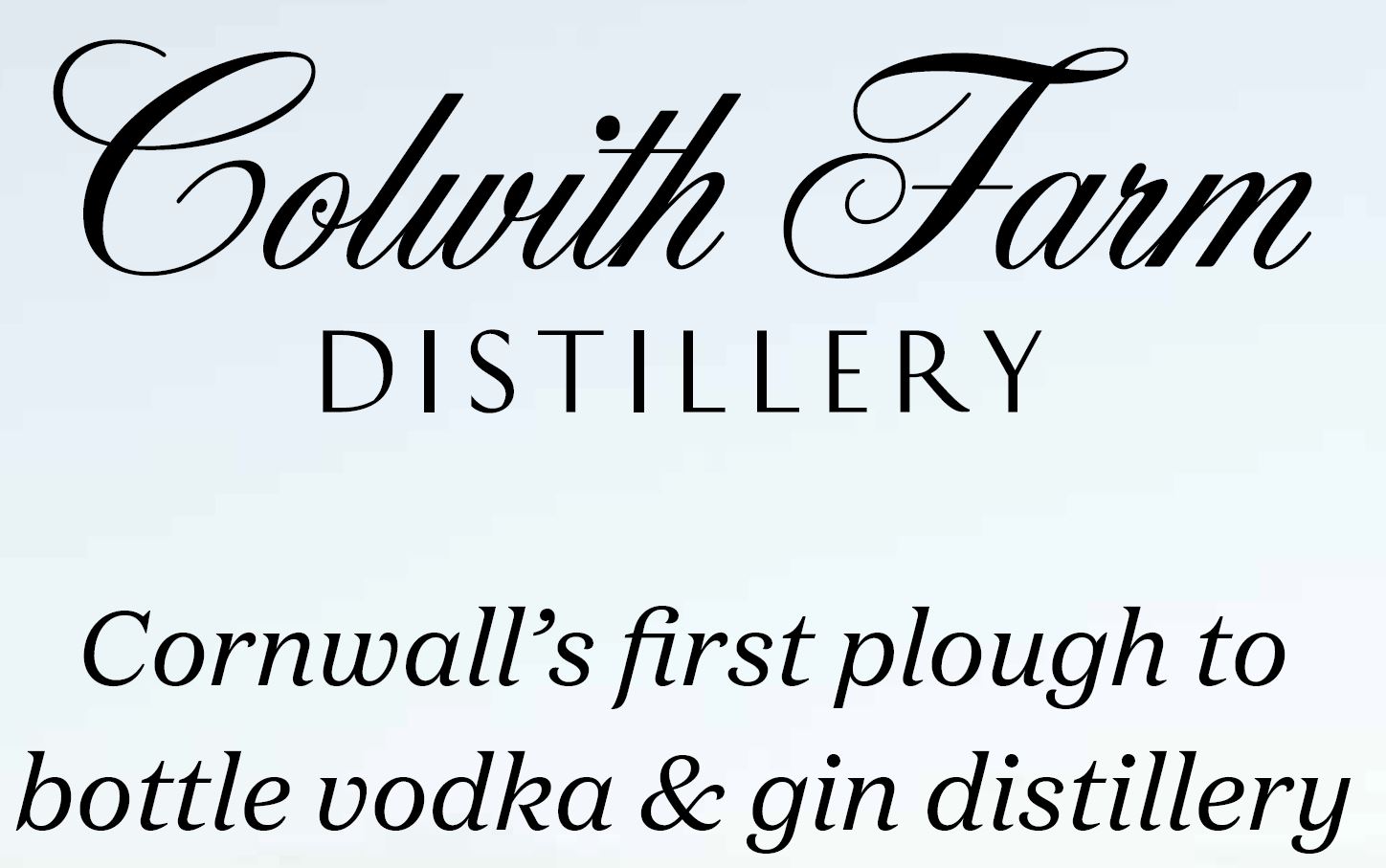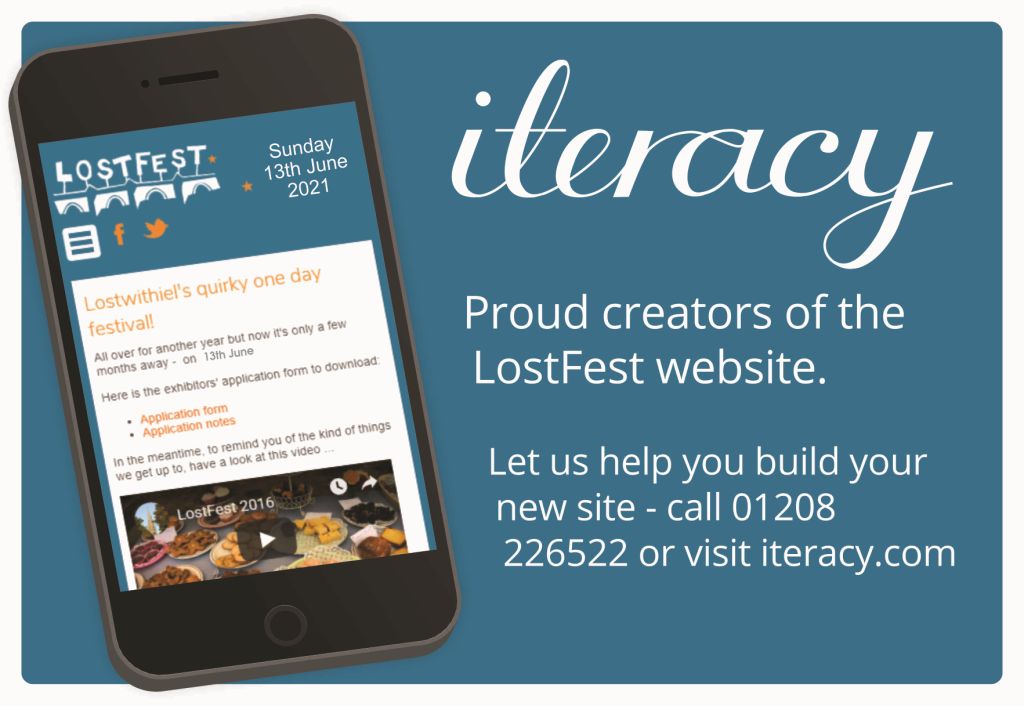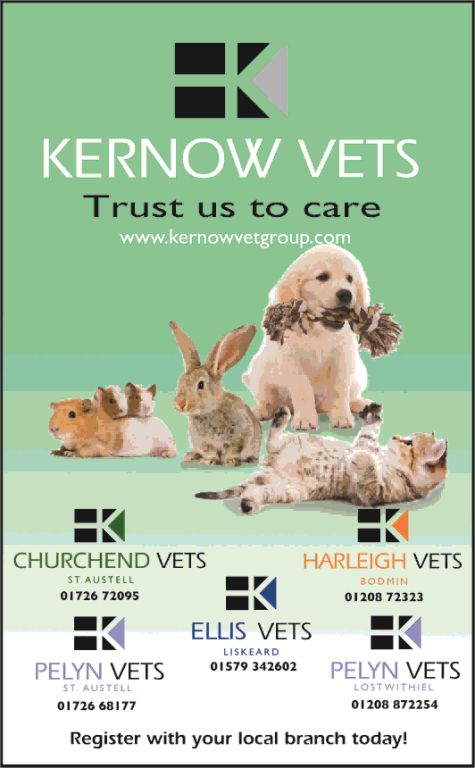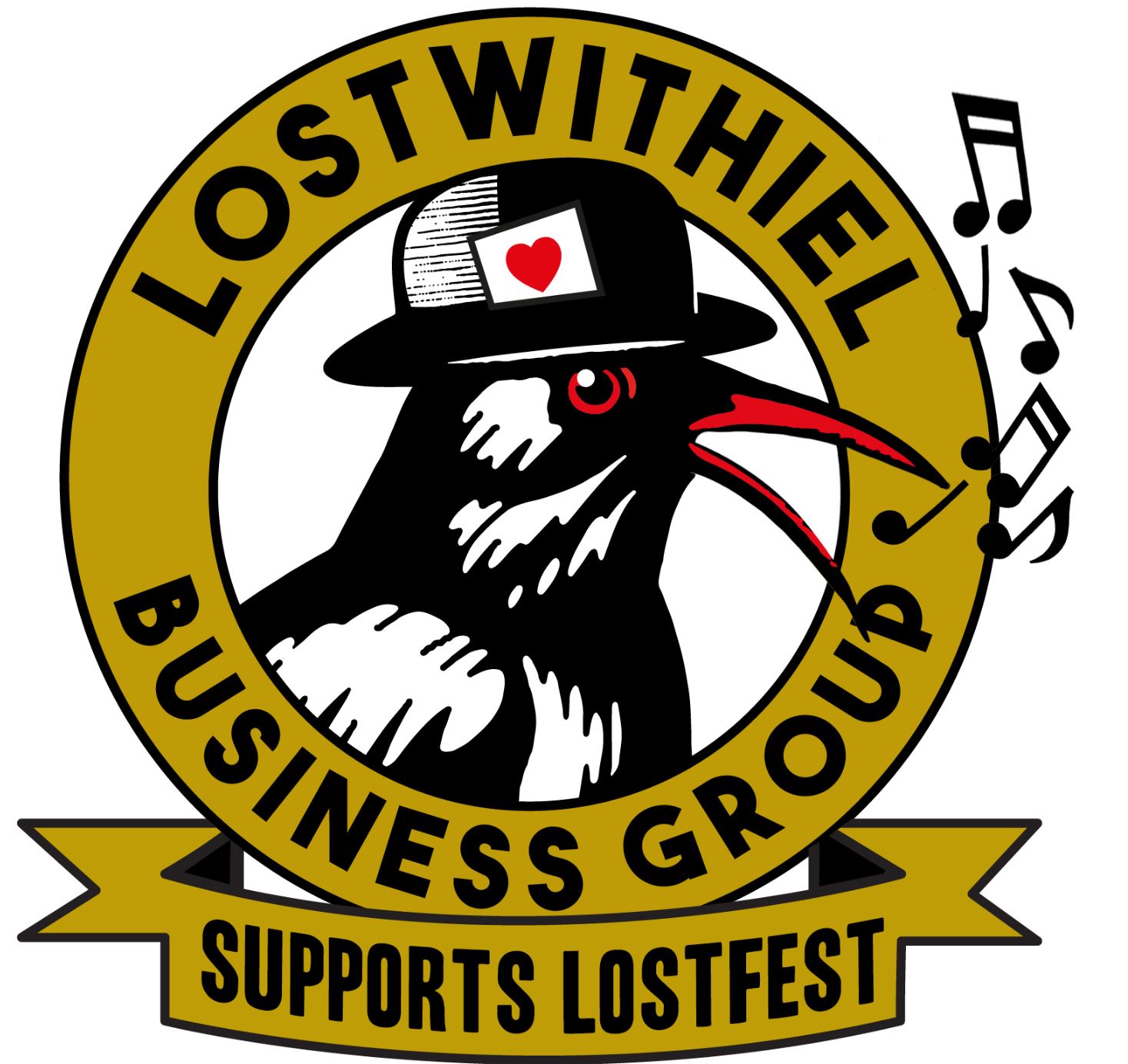 LockDown LostFest
If you'd like to experience LockDown LostFest on 17th May 2020 and LockDown LostFest 2 on 21st June 2020, check out the LockDown LostFest videos
LostFest 2022
Now, listen up folks, of course we're all hoping that in 2022 we'll be able to have our usual festival of music, dance and crafts, BUT it won't happen at all unless we can recruit some key people. We need an overall coordinator (someone who's good at organising and can see the big picture as well as the detail) AND we need someone to manage the volunteers. We will also need people to manage the litter-picking and to organise the programme donations, also to take charge of sorting the stall bookings. If you, or anyone you know, might like to take on one of these vital roles, please get in touch at info@lostfest.co.uk.
To remind you of the kind of things we normally get up to, have a look at this video ...