Sponsors
Main sponsor : Skinners
LostFest is very grateful to our main sponsors, Skinners Brewery, whose generous support is very much appreciated.
You'll find the Skinners beer tent on the Parade all day.
We also hope to be honoured by the presence of Betty Stogs who will wander around the festival distributing programmes and asking for donations to FLEET.
Co-sponsor: Duchy of Cornwall Nursery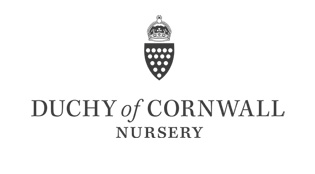 Once again we welcome Duchy of Cornwall Nursery as our second sponsor.
Duchy of Cornwall Nursery is located on Cott Road and can be accessed from the A390. It has a first-class selection of garden plants plus an award-winning café with stunning views across the Fowey valley towards Restormel Castle, and a sumptuous shop selling goods and gifts for home and garden.
Co-sponsor: Colwith Farm Distillery

New this year, we are pleased to welcome Colwith Farm Distillery, whose stall you will find on the Parade.
Colwith Farm Distillery is Cornwall's first plough to bottle vodka and gin distillery. Every step of the vodka- and gin-making process is lovingly carried out locally in Lanlivery. Whereas most craft distilleries buy-in mass-produced ethanol, at Colwith Farm Distillery everything is delicately produced from scratch using the potatoes from our fifth generation family farm. We offer guided distillery tours, gin masterclasses, bespoke events and have a beautiful tasting bar and shop where you can enjoy free samples!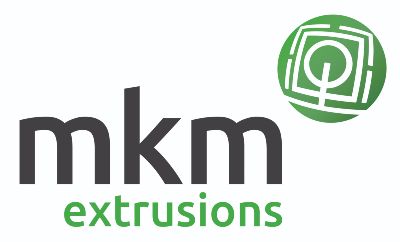 This year we are also very grateful to MKM Extrusions for their sponsorship of our fantastic main band, Roving Crows.
And big thanks go to Eventz UK, who provide our stage and sound.
Thanks
LostFest would like to thank everybody who has supported, given their time or facilities to this event. Without your help the event wouldn't be possible.